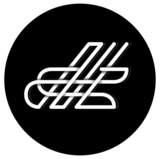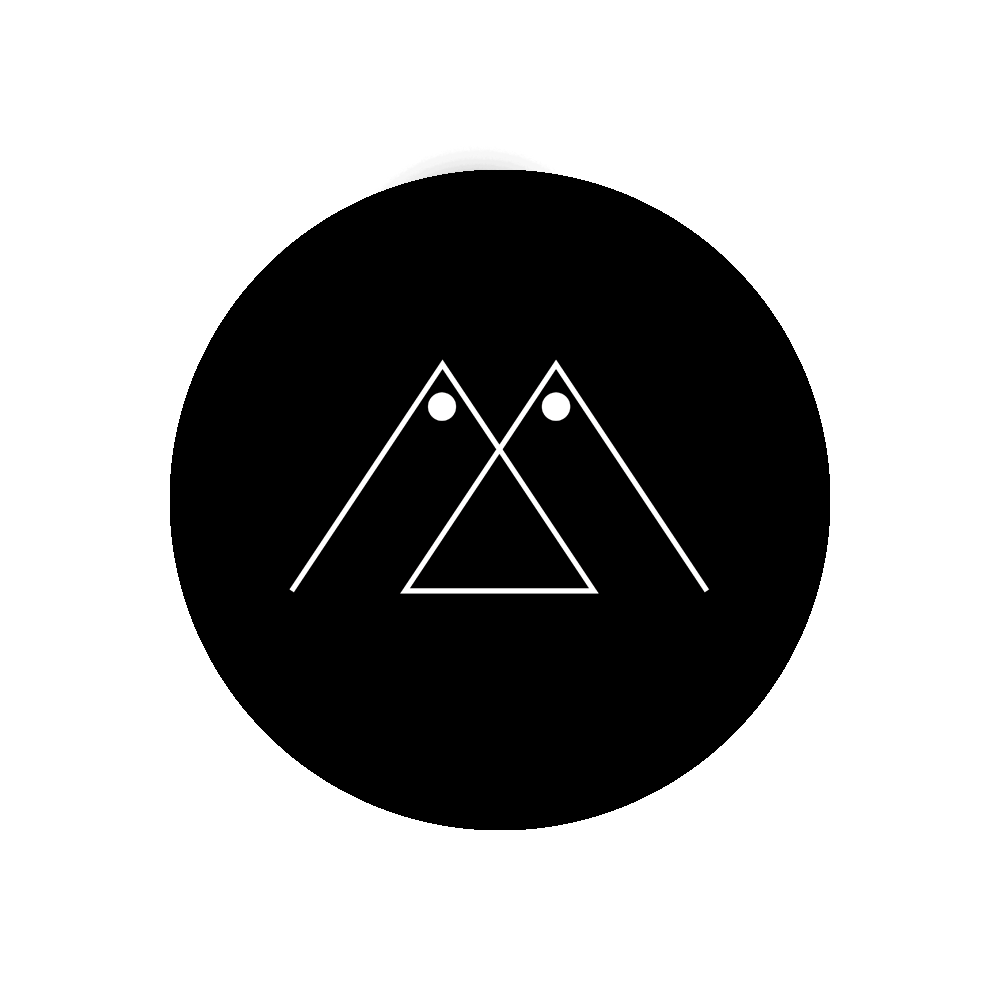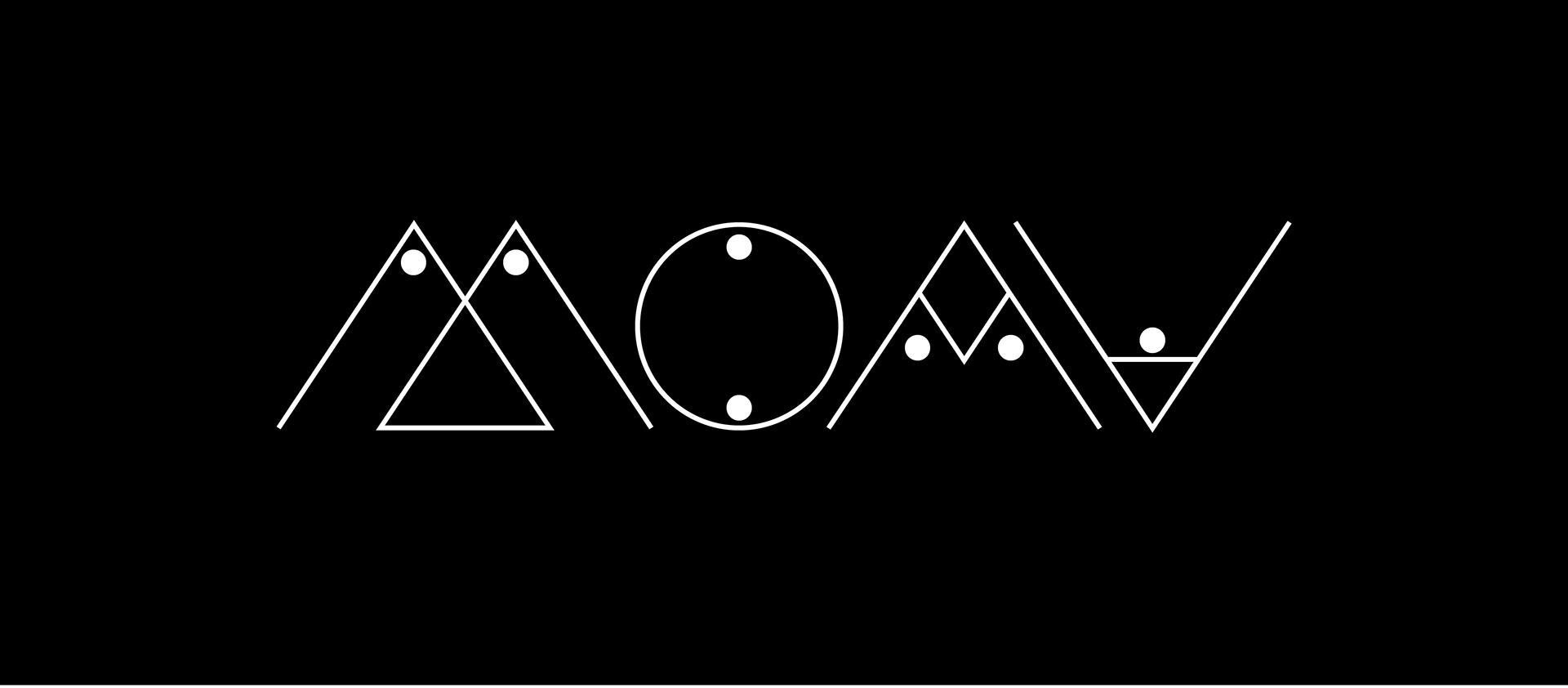 Moav is a geometric experimental display typeface.
I really enjoy the design process of it I just love experimenting with geometric shapes.
Moav is available at my store www.alt-foundry.com & on Myfonts.com  


Also you can now buy my other fonts with a 20% OFF just use the promo code "MORE TYPE PLEASE"